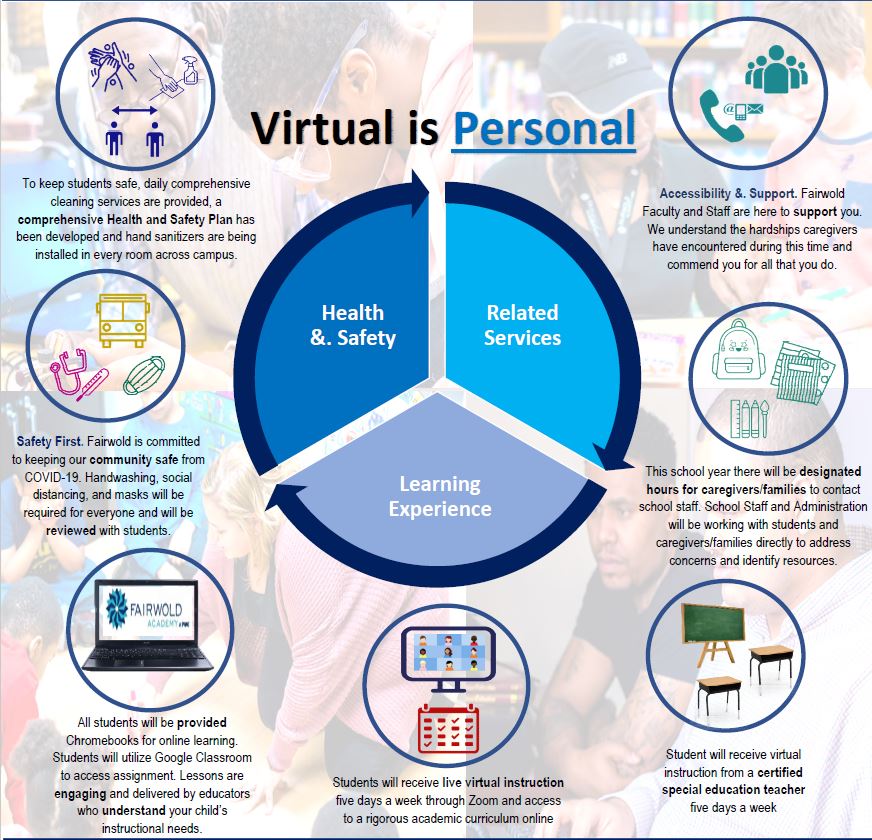 Why Fairwold
Fairwold Academy provides high-quality, comprehensive academics within a therapeutic framework. Its two schools – Approved Private School (APS) and SPIRIT – integrate a curriculum based on Pennsylvania state standards to serve students facing a wide range of emotional, behavioral, and intellectual challenges. Surrounded by a deeply caring and accepting community, students are empowered to rise above adversity and seek out opportunities best suited to their interests. Fairwold Academy's holistic and team-driven approach to education, with an emphasis on family, community, and school district involvement, gives students the continuity and customized coordination of service they need – and deserve – to lead productive, fulfilling lives as they choose to define them.
Fairwold's curriculum emphasizes social thinking for K-8 graders and social and emotional learning and mindful awareness for 9-12 graders. This program of study is upheld by Fairwold's social workers, psychologists, educators, and behavioral health workers. More than 60 percent of Fairwold's staff and faculty hold advanced degrees in education. At Fairwold, every student is embraced with a caring and comprehensive approach to education that will give them the opportunity to grow, thrive, and create the building blocks for success.
For more information or to arrange a campus tour, contact our Director of Admissions, Amy Grossman: This email address is being protected from spambots. You need JavaScript enabled to view it.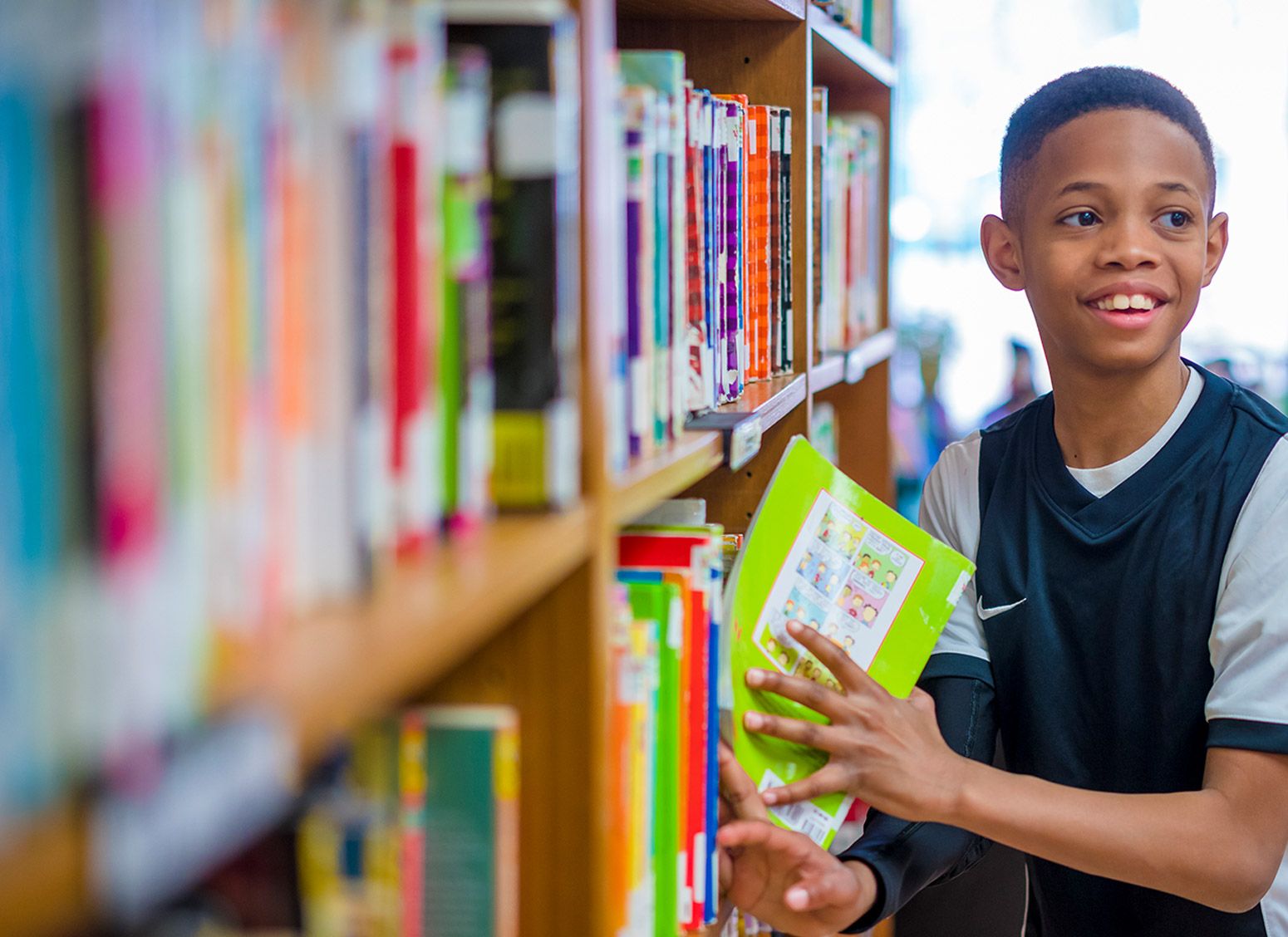 Family Resources
At Fairwold, we extend our support to our students' families and caregivers. Fairwold Academy's Approved Private School (APS) features six social workers and counselors and SPIRIT includes one social worker. These social workers and counselors provide individual and small group counseling and crisis intervention to students. They develop and deliver curriculum to address topics such as social skills, anger management, career exploration, problem resolution, coping skills, bullying, and feeling identification. Social workers and counselors also provide resources to parents and guardians to support student success in school, at home, and within the community. Social workers and counselors consult with school teams and parents as well as community agencies. Social workers are able to arrange services within communities to help support students' social, emotional, and academic success.
Additionally, three psychologists assist Fairwold's social workers by providing consultation services related to students' academic needs and by conducting functional behavior assessments and evaluations for the school every three years. A speech therapist works with students in APS and SPIRIT to provide individual and group sessions for students based on their areas of need and individual goals.
Fairwold also has 21 Behavioral Health Workers on campus that support the behavioral needs of the entire student body. It is their job to monitor classes, ensuring the safety of all students, and proactively maintain a positive climate on campus by being in touch with the students' emotional state.
Transition Services
Fairwold Academy's full-time Transition Coordinator works directly with students, staff, and families to connect students to various resources in the community, preparing them for life after they graduate. The Transition Coordinator works collaboratively with Support Coordinators from local communities to help families connect with community agencies and funding sources.
Vocational Programs
Students at Fairwold have the option to participate in on-campus vocational programs including woodshop, the industrial arts, cosmetology, small animal care, culinary arts, and multimedia communications. To provide engaging and experiential learning, students work with off-campus business partners.