WHY FAIRWOLD
Fairwold Academy provides high-quality, comprehensive academics within a therapeutic framework. Our Approved Private School (APS) programs, The Academy and Fairwold Academy SPIRIT, integrate a curriculum based on Pennsylvania state standards to serve students facing a wide range of emotional, behavioral, and intellectual challenges. Surrounded by a deeply caring and accepting community, students are empowered to rise above adversity and seek out opportunities best suited to their interests. Fairwold Academy's holistic and team-driven approach to education, with an emphasis on family, community, and school district involvement, gives students the continuity and customized coordination of service they need – and deserve – to lead productive, fulfilling lives as they choose to define them.
Fairwold's curriculum emphasizes social thinking for K-8 graders and social and emotional learning and mindful awareness for 9-12 graders. This program of study is upheld by Fairwold's social workers, psychologists, educators, and behavioral health workers. More than 60 percent of Fairwold's staff and faculty hold advanced degrees in education. At Fairwold, every student is embraced with a caring and comprehensive approach to education that will give them the opportunity to grow, thrive, and create the building blocks for success.
For more information or to arrange a campus tour, contact our Director of Admissions, Amy Grossman: This email address is being protected from spambots. You need JavaScript enabled to view it.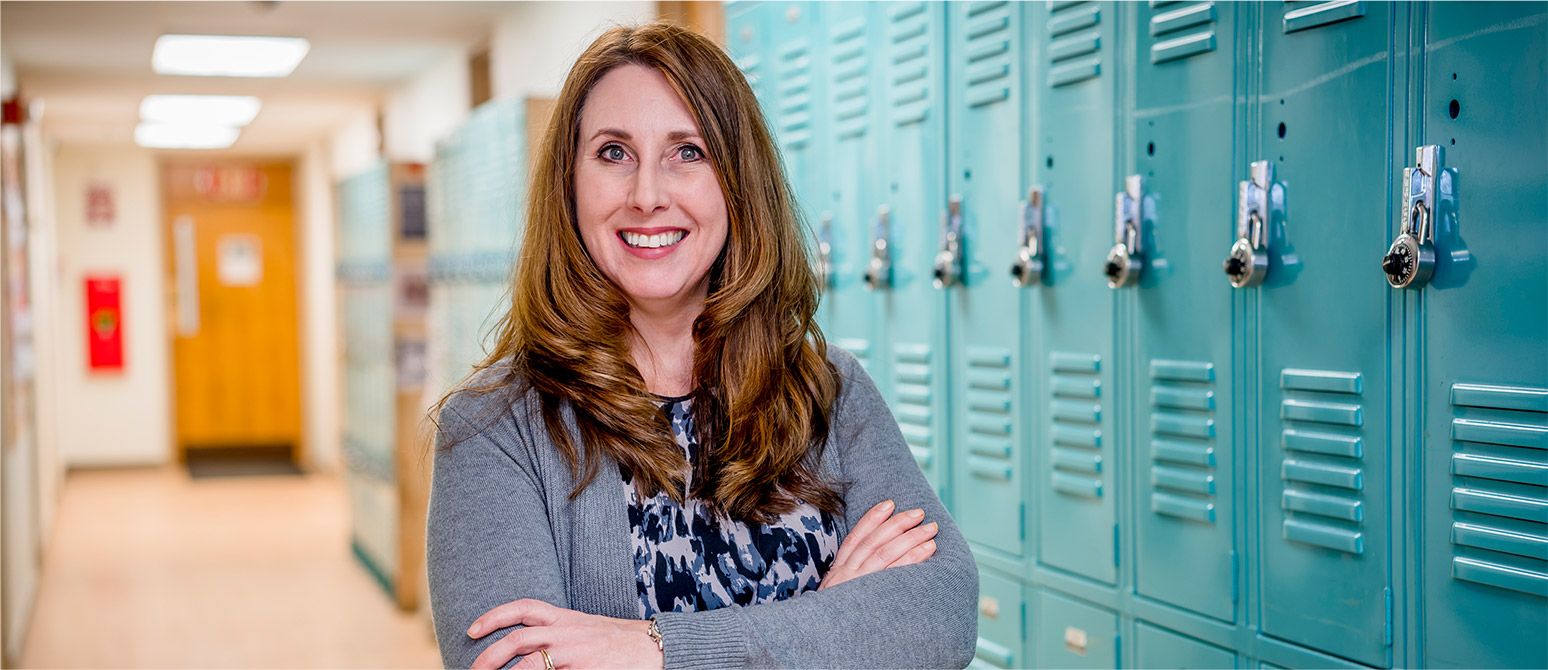 From the Executive Director
Dear Friends of Fairwold Academy,
When you first arrive to Fairwold's spacious 20-acre campus, our hope is that you can feel the excitement and energy of a positive school environment for all children. We believe our school is a special place where children who have historically struggled in other educational environments can—perhaps for the first time—feel accepted and valued. Students learn to advocate for their individual needs. Families gain a vital sense of worth and hope.
Often, students with specific learning disabilities, emotional disturbance, Autism or intellectual disabilities often present with behaviors that interfere with their ability to access learning and progress in traditional school settings. As a division of PHMC, we offer comprehensive behavioral health resources that stretch beyond our campus and affect the life quality of our students and families during their time with us and after they graduate.
Our goal is to offer and engage students in curricula comparable to that of our families' home school districts, with added supports so students can succeed academically. Additionally, we offer pre-employment training, vocational experiences, and Extended School Year (ESY) programs to create a comprehensive education for our students.
We invite you to visit our campus and learn more about our Wildcat Pride and our truly unique and inspiring programs. We proudly serve a diverse population of students and families in the greater Philadelphia region and seven counties surrounding the city.
Sincerely,
Maria Kreiter, Ed.D.
Executive Director, Fairwold Academy
TEACHING MODEL
The Fairwold Academy behavioral model illustrates a holistic and tailored approach to learning. As part of Fairwold's commitment to identifying and alleviating barriers for every student, its programs operate within the framework of trauma-informed care, positive behavior reinforcement and support, crisis intervention, and character education. It is this approach that makes Fairwold a welcoming sanctuary where students can feel secure while achieving personal success. These elements uphold the Positive Behavior Support Model and reflect the strong moral compass on which Fairwold's mission stands.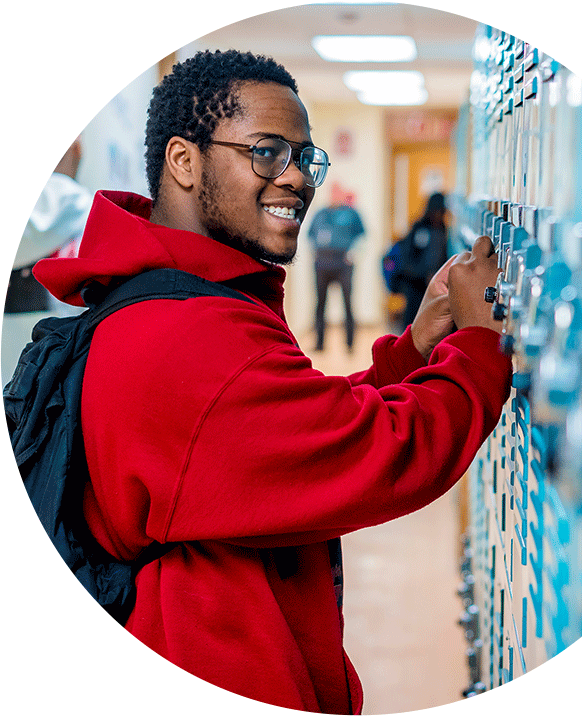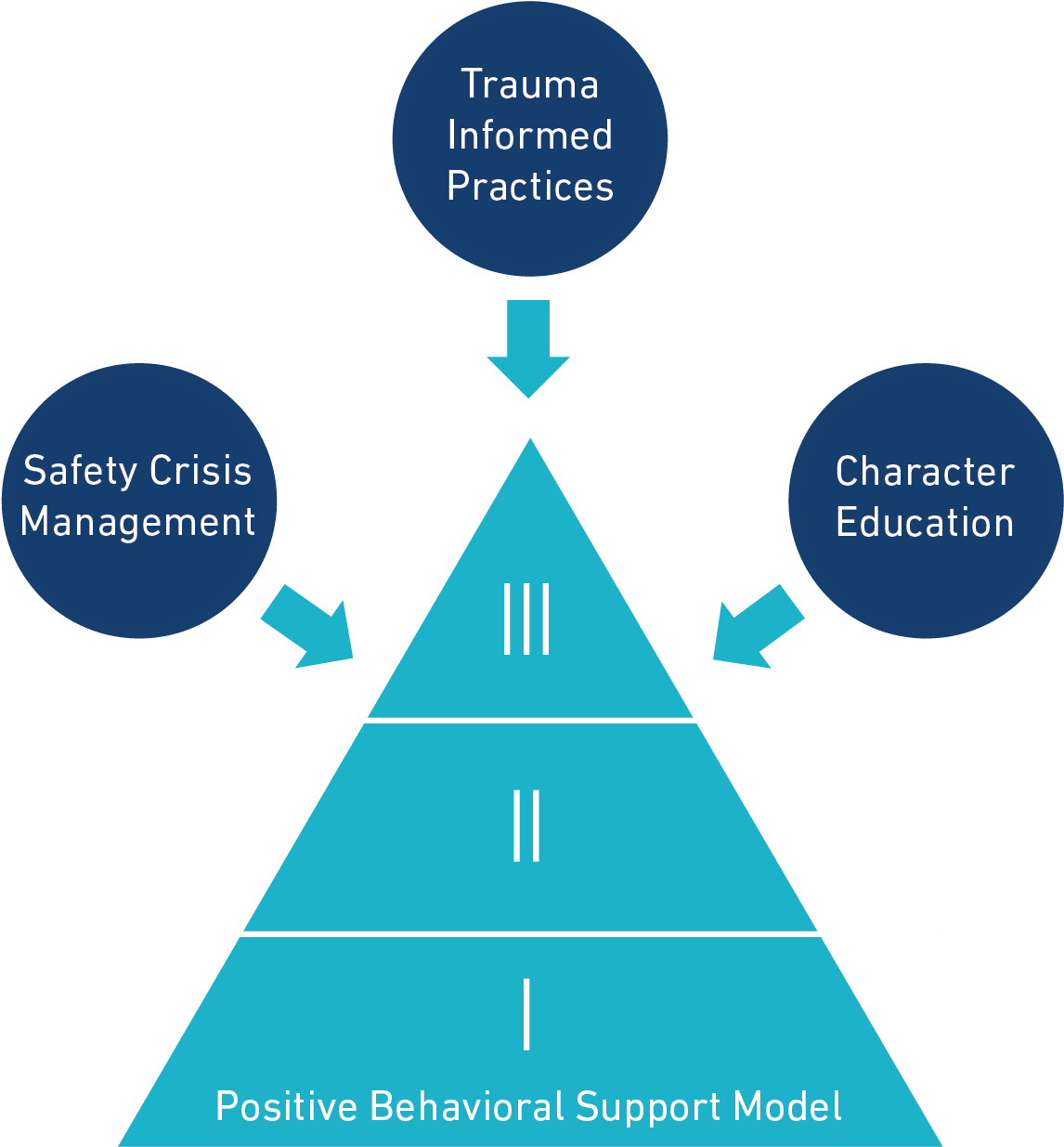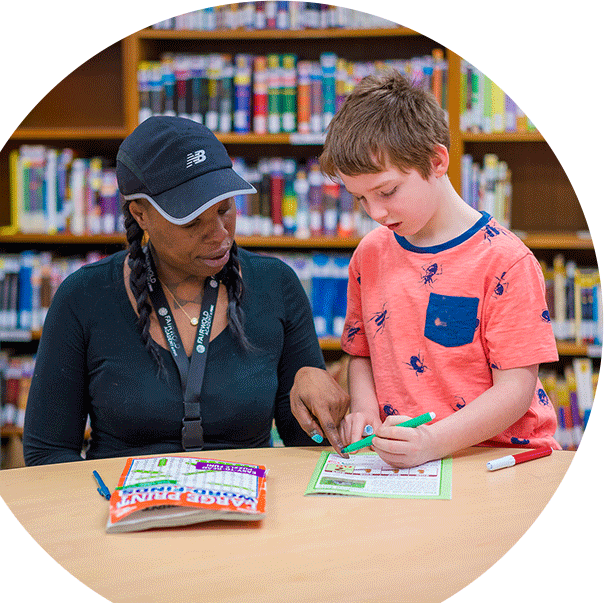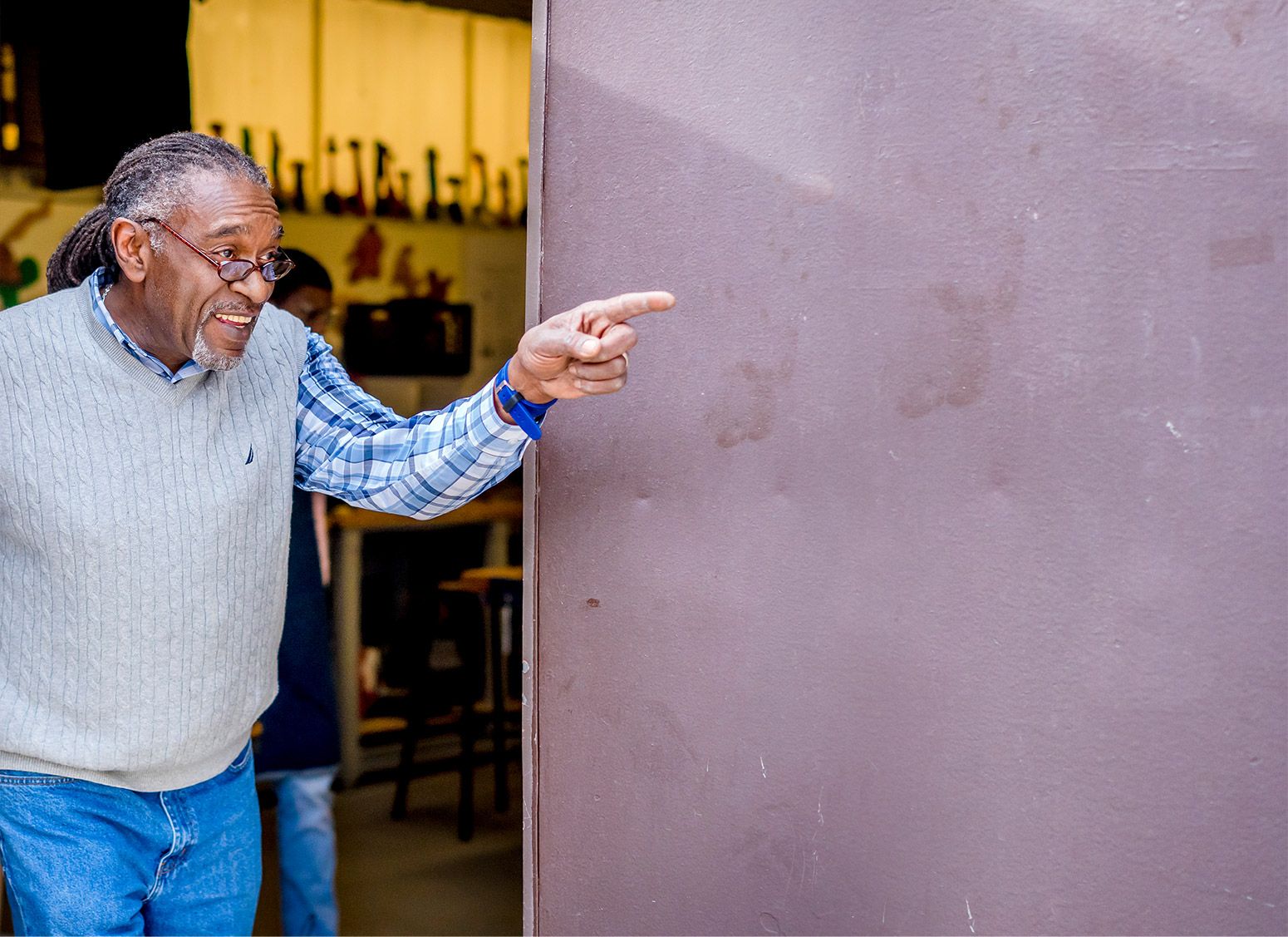 Join the Team:
A Supportive Community That Empowers Learners
Fairwold Academy takes pride in its close-knit community of highly supportive teachers, staff, and administration who believe a team approach is critical to each and every student's success. Fairworld features small class sizes, a high staff-to-student ratio, and high-quality, comprehensive academics taught within a therapeutic framework. That's why Fairwold's educators are dedicated to supporting one another and advocating for their students.
Fairwold Academy at Public Health Management Corporation, is part of a larger family of programs and services aimed to build healthier communities by providing outreach, health promotion, education, research, planning, and technical assistance.
View open positions here. Type "Fairwold" in the search box.