Page 1 of 3
Wonderful Fairwold Artwork!
Please see the link for our students' artwork.  Special thanks to our amazing Art Teacher, Hannah Swanson!
At Fairwold Academy, art is meant to push boundaries, explore, and experiment. Alongside learning the fundamental elements and principles of art, students are exposed to contemporary and local artists, and learn to look at art critically. Each day we start the class by looking at art and having a conversation about it. When it comes to making art at Fairwold, students are encouraged to choose the medium that they would like to work with. If we're studying about color, students can choose to learn about color through paint, or crayons, or colored pencils. We want our students to be invested in the artwork they create -- choice is part of that,  and the other half intention. We often ask our students: What's important to you? Who's important to you? What are you proud of? Enjoy looking at our Fairwold Gallery! This is updated every week!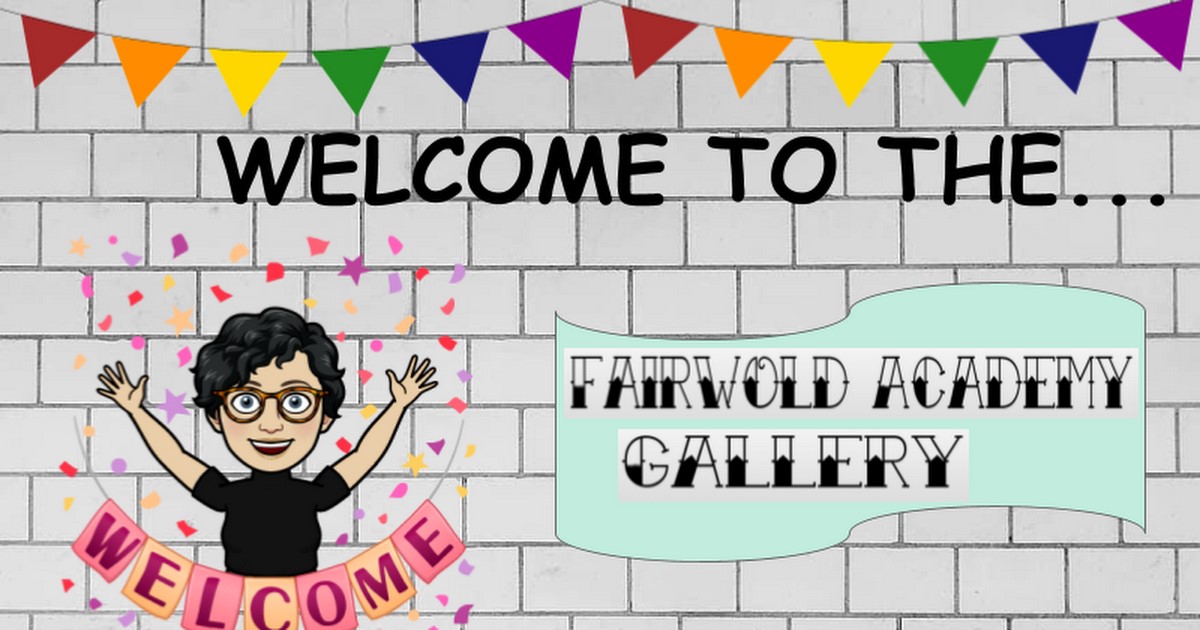 Hannah Swanson
Art Teacher at Fairwold Academy
This email address is being protected from spambots. You need JavaScript enabled to view it.